Once upon a time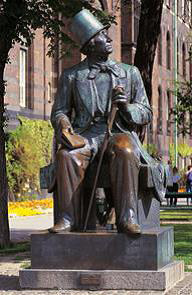 Monarchy and fairytales. That's what most people associate with our little kingdom far north. And quite understandably so. Dating back to the 10th century, the Danish monarchy is among the oldest in the world. And Hans Christian Andersen's tales of mermaids, snow queens and ugly ducklings have spellbound children and adults for centuries.
But what about the rose?
Fittingly, the rose weaves itself through the history of the monarchy and the fairytales. For centuries, it has flourished on canvases and in royal gardens, reflecting the love Danish kings and queens have shared for its eternal beauty. The rose recurs in Hans Christian Andersen's wonderful tales and stories, blooming in all its symbolic richness.
Beyond palace gardens and enchanting tales, the rose has captured the hearts of the Danes. In public parks and private gardens, in courtyard pots and balcony baskets, gardeners cultivate with care, adding their Nordic sentiment to the eternal charm of the rose.
Fairytale gardens
Denmark boasts some of the world's most unique rose gardens, many of which have been initiated or designed by members of the Danish royal family.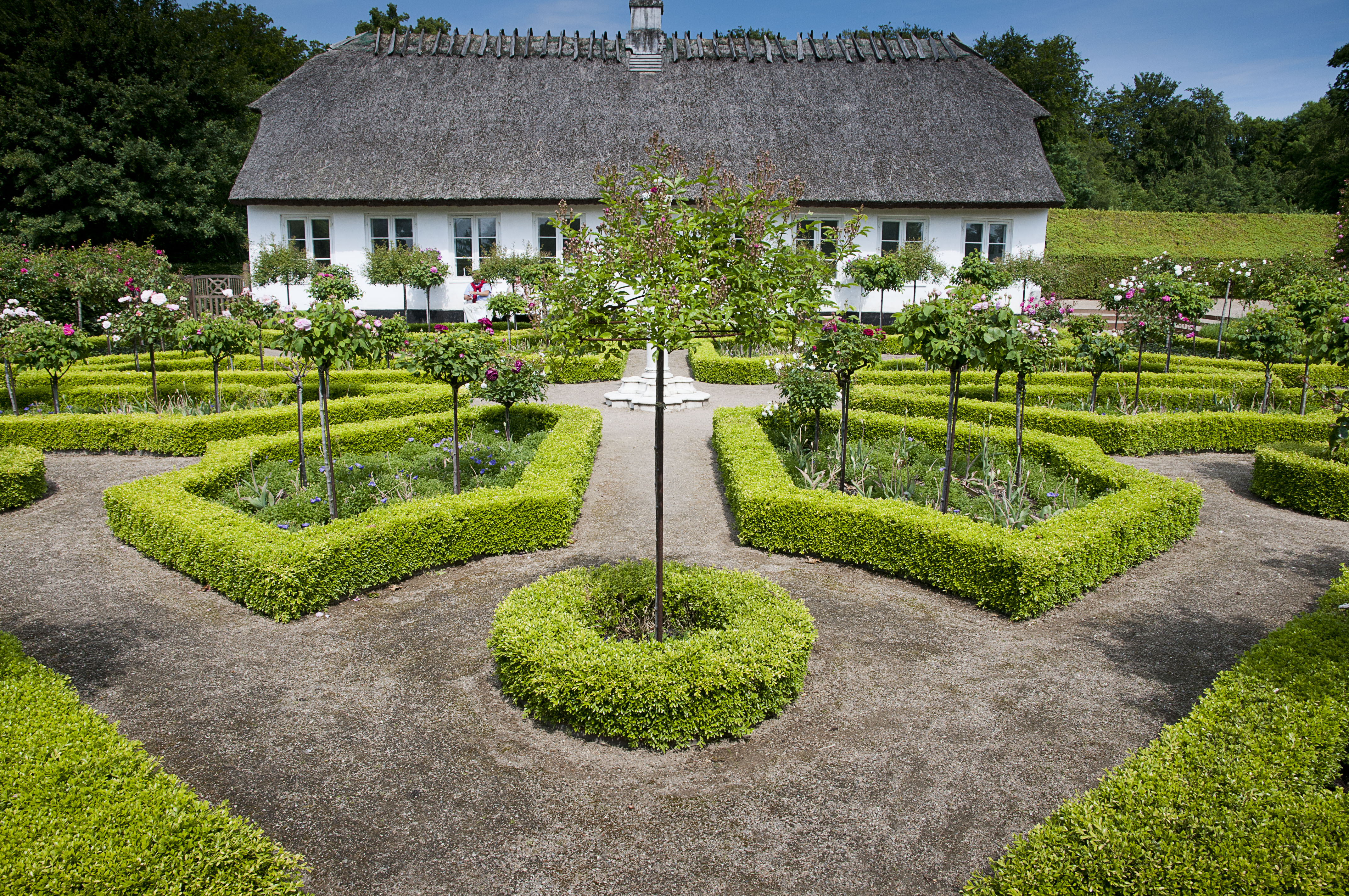 During the convention, guests are invited to:
The Rosarium in Gerlev, Zealand
Created in 1984, on the late Queen Ingrid's initiative, the Rosarium presents legendary rose gardener, Valdemar Petersen's world-famous collection of historical roses as well as the complete inventory of roses developed by the Danish rose dynasty, Poulsen Roses through four generations. With collector and developer specimens, the Rosarium represents a genetic rose bank not seen anywhere else in the world.
The Rose Garden at Marselisborg Castle, Aarhus
Designed by HM Queen Margrethe II with roses from Valdemar Petersen's nursery.
Queen Louise's Rose Garden, Bernstorff Castle, Copenhagen
A historic rosarium designed by the famous English rose gardener, William Paul in 1855. The garden was restored to its original splendour in 2000.
The Rose and the Nightingale
The nightingale and the rose are intimately related in literature, particularly in fairytales. Probably the most famous reference is found in Hans Christian Andersen's The Nightingale where the bird sings the beauty of the rose. Appropriately, the logo for the 18th World Rose Convention reflects this timeless testimony to beauty.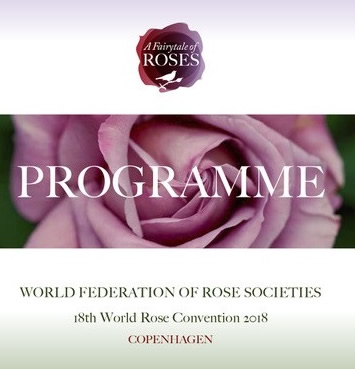 News: The pre- and post tour programme is now available


---
Sponsored by: