Programme
Copenhagen, 28 June – 4 July 2018
---

THURSDAY, 28 JUNE
Morning
Arrival and registration
Place: Tivoli Congress Center
Afternoon
Arrival and registration
Place: Tivoli Congress Center
18.00-20.00
Meet & Greet
Place: Copenhagen City Hall
The impressive 19th century Copenhagen City Hall in the very heart of Copenhagen will house our informal Meet & Greet. The Danish Rose Society has obtained exclusive use of the beautiful hall for exhibitions during the Convention. The winning entries in the photo contest will be displayed on the movable exhibition walls as well as unique artwork in patch-work, all set in an ambience of roses and fairy tales. The Meet & Greet is a great opportunity to enjoy the exhibition. The very next afternoon, the Danish florists will fill the City Hall.
The Danish Floral Art Championship sponsored by INTERFLORA with the theme "Roses and Fairytales" will take place Saturday and Sunday. The flower decorations will subsequently be exhibited in the City Hall, and you can visit and see them also on the following days.
WFRS-meetings:
09.00-12.00   Executive Meeting I
13.00-15.00   Publications Committee Meeting
15.00-17.00   Awards Committee Meeting I
Place: TBC
---
FRIDAY, 29 JUNE
10.00-12.30
Opening ceremony
Place: Copenhagen City Hall
The Opening Ceremony will take place in Copenhagen City Hall. The Lord Mayor of Copenhagen will greet and welcome us and after the official Ceremony, the City of Copenhagen will host a light buffet lunch of the renowned traditional City Hall Pancakes with wine and refreshments.
12.00-17.00
An afternoon at Rosenborg Castle
Place: The King's Garden and Rosenborg Castle and Garden
There will be a shuttle bus if needed, but if you can walk, don't miss this stroll with guides through the old city. This easy 1.1 km walk at a relaxed pace on pedestrian streets through the lively center of Copenhagen will take you to The Kings Garden, where you will find the 16th century Rosenborg Castle.
The Rosenborg Caste is built on the Castle Island surrounded by a moat. A narrow bridge leads you over the moat to the Castle Island.

On the lawns in front of Rosenborg Castle the North European world famous rose breeders, Danish Poulsen Roses, English Austin Roses, and North German Kordes Roses and Tantau Roses will create a display with their most fragrant roses, just as at famous flower shows. Participants are invited to vote for the most beautiful rose and for the most fragrant rose. The winners will be announced at the celebration the following day in Valby Park. Make sure you arrive in front of Rosenborg Castle no later than 13.45.

At 14.00, Her Royal Highness Crown Princess Mary will baptise the convention rose, bred by Poulsen Roses.
You will also have the opportunity to take a walk in the Kings Garden and visit the Renaissance Rose Garden as well as exploring the castle and the exhibition of the Crown Jewels.
Cold and hot drinks and light snacks will be available throughout the afternoon.
The Queens Guard close the gates at 17.00.

Evening at leisure.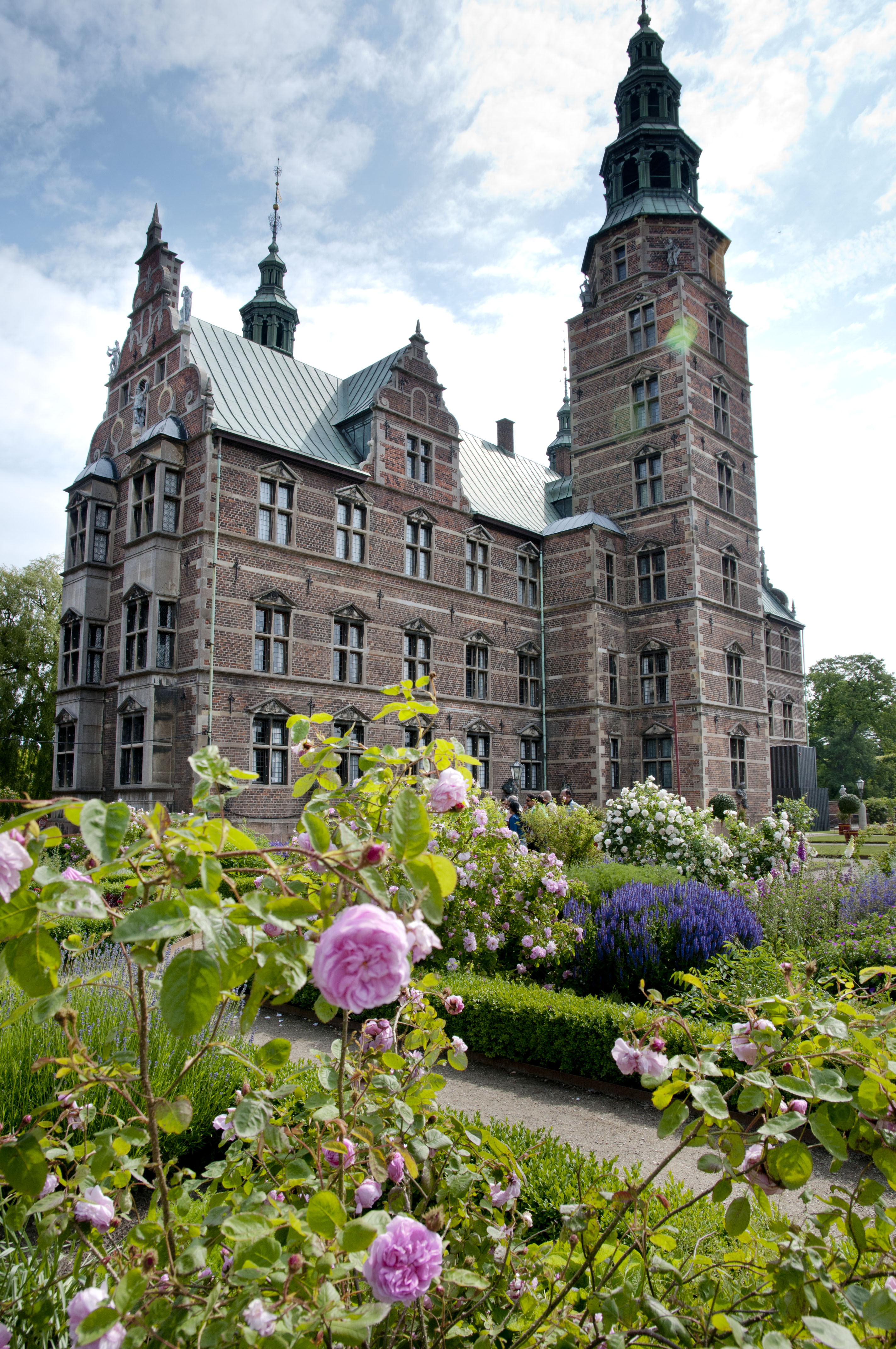 WFRS-meeting:
19.00-21.00   Conservation and Heritage Rose Committee Meeting
Place: TBC
---

SATURDAY, 30 JUNE
8.30-12.00
Nordic lectures (All lectures will be in English)
Place: Tivoli Congress Center

08.30-09.30 Denmark
09.30-10.00 Sweden
10.00-10.30 BREAK
10.30-11.00 Iceland
11.00-11.30 Norway
11.30-12.00 Finland
(A detailed lecture program will be published later)

12.00-17.00
An afternoon of celebration in Valby Park.
Place: Valby Park
Shuttle buses will take you to Valby Park, the biggest park in Copenhagen, situated only 5 km from Tivoli Congress Centre.
In Valby Park we will – starting with a lunch – celebrate 50 years of WFRS.
Our President will give his celebration speech, and the President and all former Presidents present will act as Godmothers and -fathers to a rose, bred by Rosa Eskelund, commemorating the event.
The afternoon will also give you time to enjoy the rose garden (12.000 roses), the newly laid-out Nordic rose bed, to join in guided tours of the themed gardens, to enjoy a catwalk of dresses with Roses and Fairytales in sustainable materials and the announcement of the winners of yesterday's rose trial at Rosenborg Castle.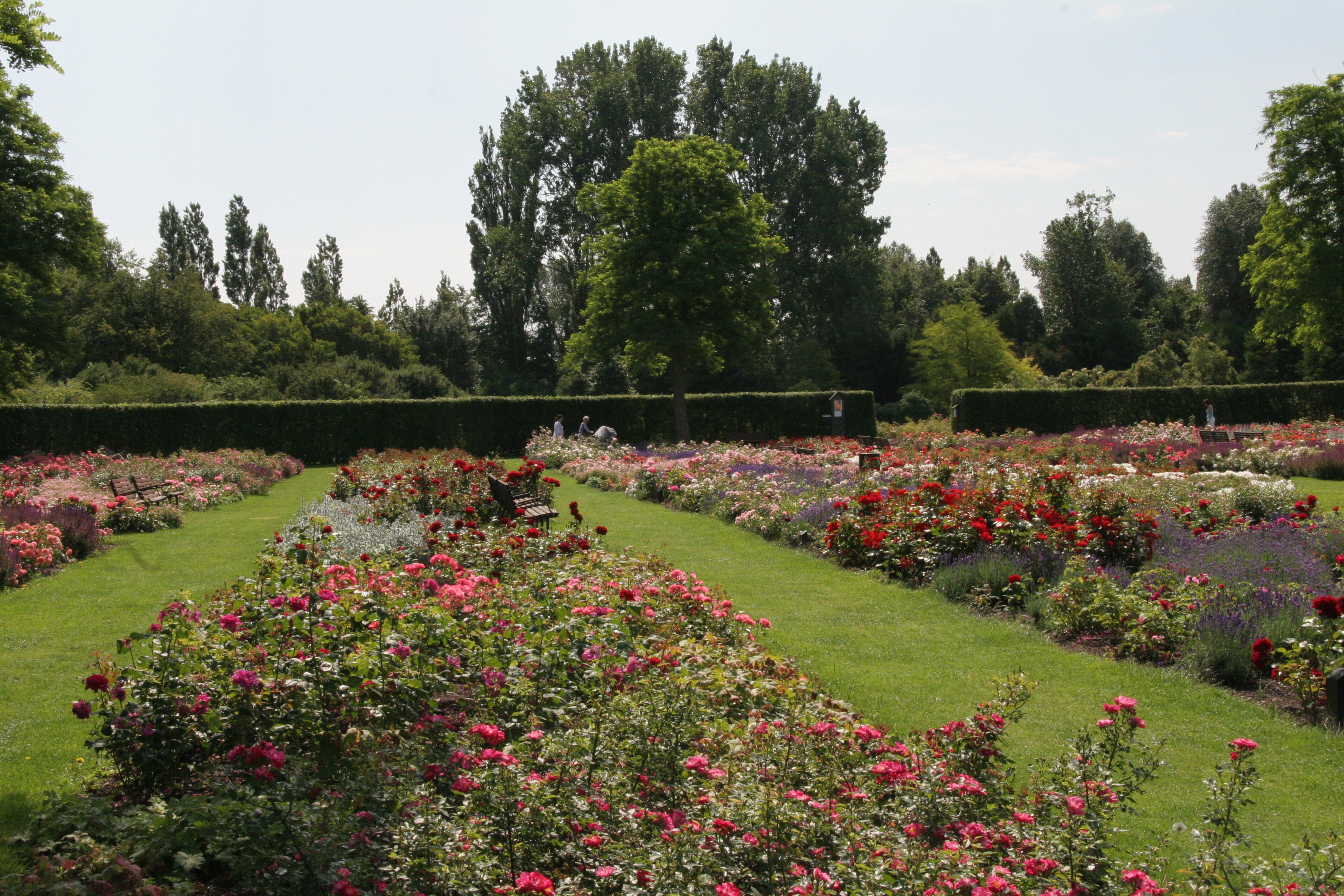 Evening
On Saturday evening, you may wish to spend time in Tivoli Gardens. If you do spend the evening there and wish to enjoy a dinner with friends,  it is necessary to book a table.
Or enjoy the evening in lively and cozy Nyhavn, where the restaurants along the pier have indoor and outdoor serving of Danish seafood and traditional Danish cuisine - throughout the evening.
WFRS-meetings:
19.00-21.00   Awards Committee Meeting II
Place: TBC
---

SUNDAY, 1 JULY
07.30-08.30
WFRS-Meeting:
Promotion Committee Meeting
Place: TBC

09.00-18.30
All Day Tour:
This lovely summer Sunday will take us to the royal palace of Fredensborg – the Queen's summer residence. Here we will visit the beautiful park and the rose garden, and a rose chosen by His Royal Highness Prince Henrik will be baptised in his honour.
Next stop will be at the impressive baroque park at Frederiksborg Castle.
We will continue to Gerlev Parken – an arboretum – with two important rose collections:
The renowned nurseryman and breeder ('Aïcha', 'Fenja' and 'Menja') Valdemar Petersen's collection of heritage roses
The collection from four generations of the Poulsen family.
This very special place in Danish rose history is being maintained by Friends of the Garden. The Friends will meet us and be our guides all afternoon.
Going back to Copenhagen we will visit one of the most modern garden centres in Denmark -Plantorama Hillerød.  Here we will enjoy a light supper before returning to Copenhagen.
This afternoon we will also name a rose bred by Poulsen Roses to commemorate The Danish Rose Society's 25th anniversary.

Price per person: DKK 565
WFRS-meetings:
19.00-20.00   Show Standardization Committee Meeting
20.00-22.00   International Rose Trials, Classification and Registration, Breeders Club Meeting
Place: TBC
Evening at leisure.

---

MONDAY, 2 JULY
08.30-12.30
Lectures: THE PAST
08.30-09.45 Lecture (WFRS)
09.45-10.30 Lecture
10.30-11.00 BREAK
11.00-11.45 Lecture
11.45-12.30 Lecture
Place: Tivoli Congress Center
13.00-17.00
Lunch + Visit to Private Rose Gardens A+B

WFRS-meeting:
17.30-19.30   Convention Committee Meeting
20.00            Friend of the Federation dinner
Place: TBC
Evening at leisure.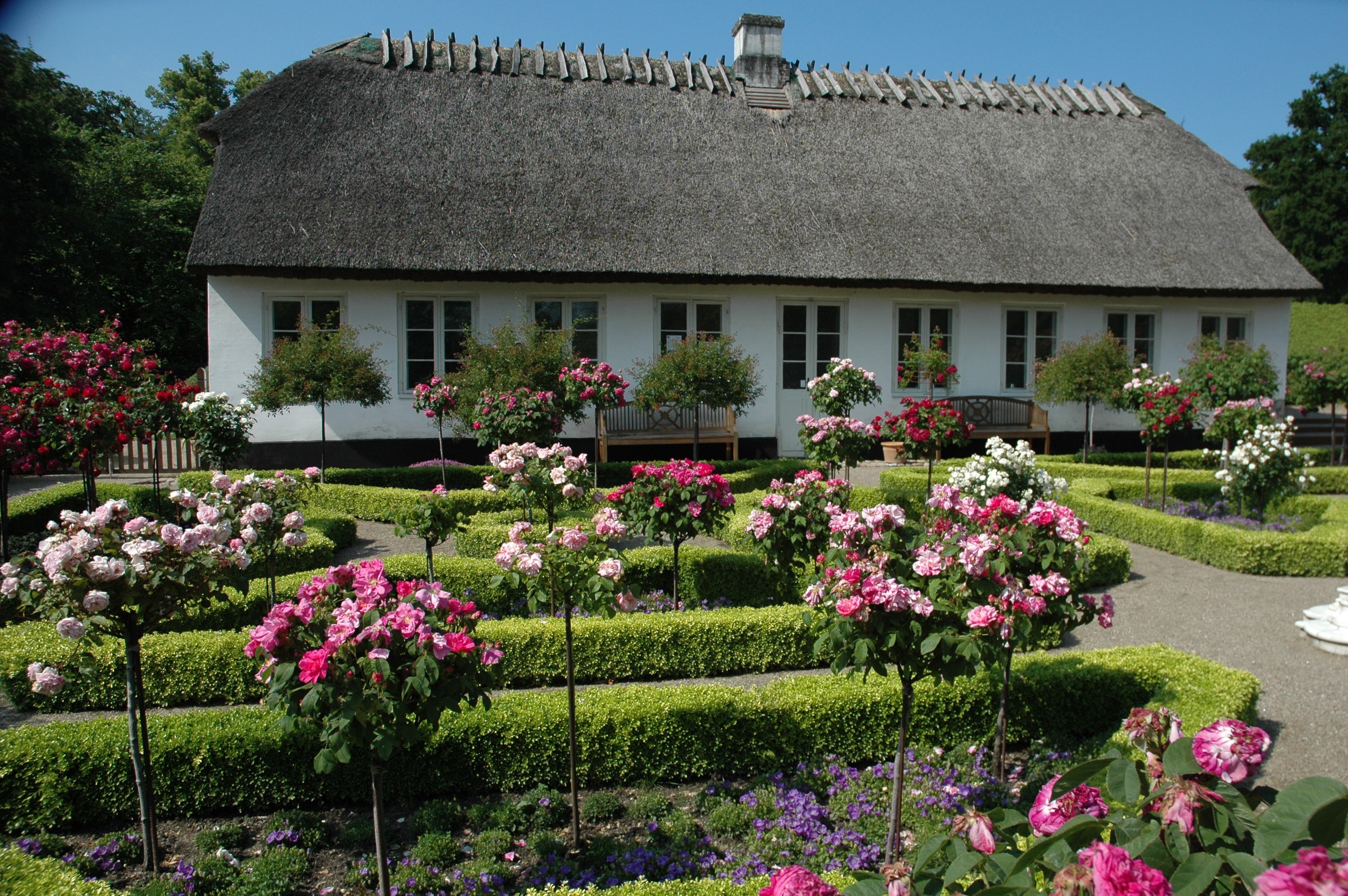 ---

TUESDAY, 3 JULY
08.30-12.30
Lectures: THE PRESENT

08.30-09.15 Lecture
09.15-10.00 Lecture
10.00-10.30 BREAK
10.30-11.15 Lecture
11.15-12.00 Lecture
12.00-12.30 Presentation of regional conventions
Place: Tivoli Congress Center
13.00-17.00
Lunch+Visit to Private Rose Gardens A+B

WFRS-meeting:
19:00-22.00     Council Meeting
Place: TBC
Evening at leisure.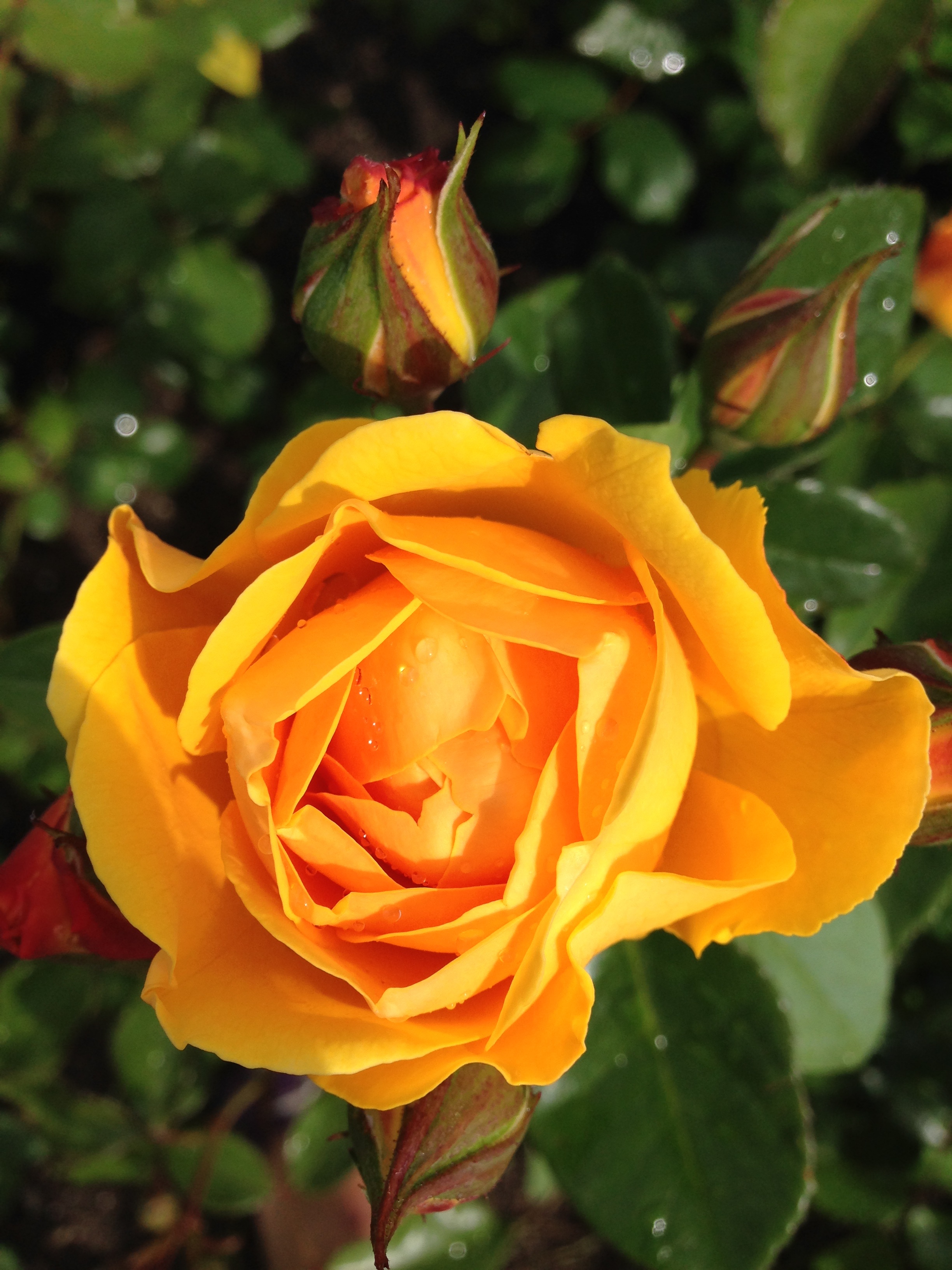 ---

WEDNESDAY, 4 JULY
08.30-12.30
Lectures: THE FUTURE

08.30-09.15 Lecture
09.15-10.00 Lecture
10.00-10.30 BREAK
10.30-12.00 Breeders Club
12.00-12.30 Presentation of 19th WRC
Place: Tivoli Congress Center

13.00-17.00
Lunch+Visit to Private Rose Gardens A+B

19.00-23.00
Farewell Dinner & Closing Ceremony
Place: Langelinie Pavillonen
18.00-19.00 Canal Boats will take us through Copenhagen Harbor along the narrow canals passing houseboats and low bridges as they built them in the 16th century. We board the Canal boat at the pier by the Fish Market. 200 metres from Tivoli Hotel and disembark at Langelinie next to The Little Mermaid. From here it is only 50 metres to Langelinie Pavillon and the farewell Dinner. Shuttle buses bring us back to Tivoli Hotel in 15 min.
It's a 5 km drive, but there is also a pedestrian walk along the harbour.

Price per person: DKK 525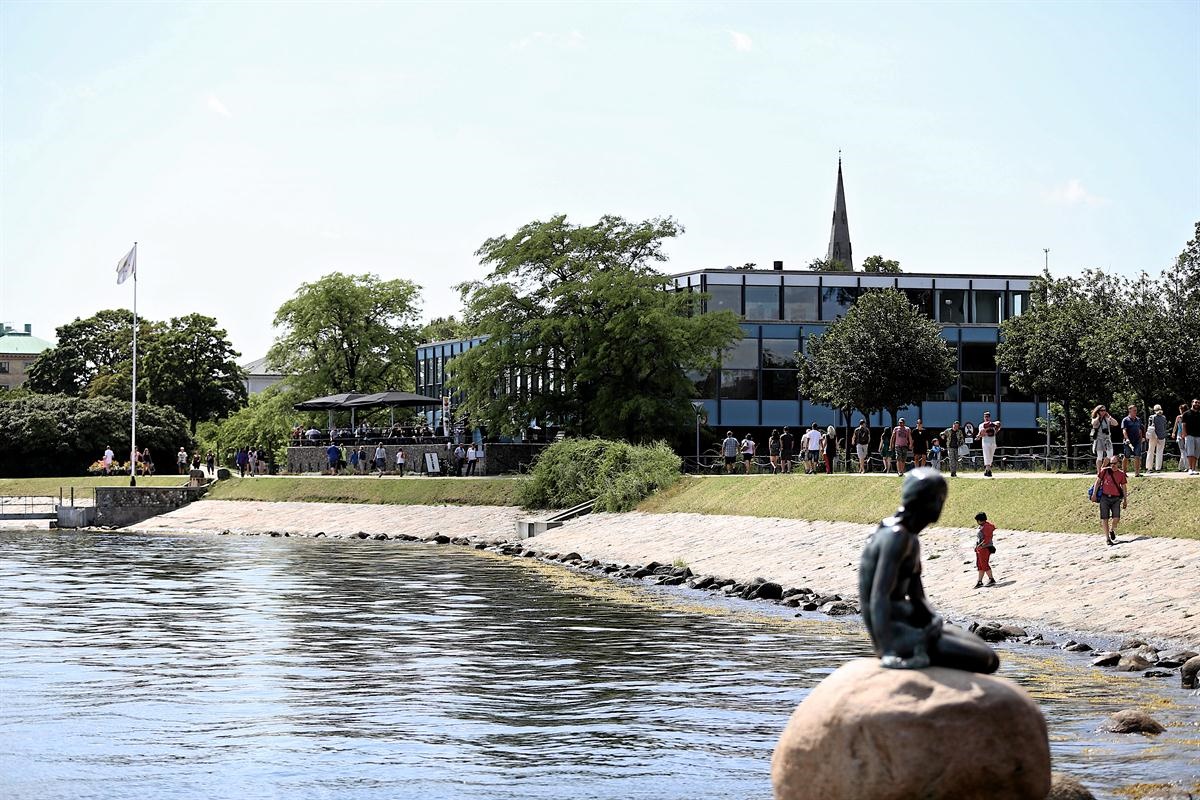 WFRS-meeting:
14.00-16.00  Executive Committee Meeting II
Place: TBC
** WRC2018 reserves the right to update or modify the content of programme any time without prior notice **

---